The Lodge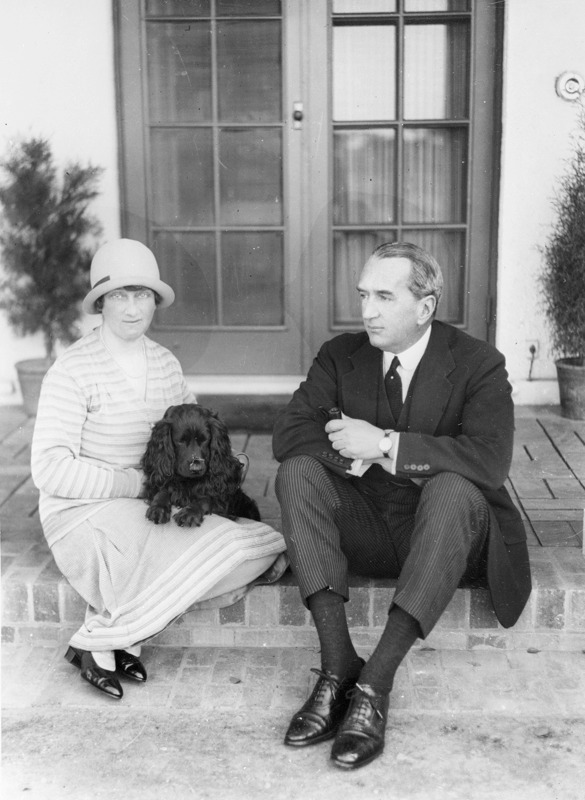 Built in 1926–7 as a 'temporary residence,' the Lodge has played an integral part in the lives of many Prime Minister's wives. If its walls could talk they would tell of a place that has been the stage for family births and celebrations, and moments of sadness and death.
Several Prime Ministerial couples have chosen not to live in the Lodge, seeing it as a hindrance, while others have moved in and turned it in to a home. The numerous renovations the Lodge has undergone over the years are testament to the unique personalties and tastes of its various tenants.
The Lodge turned into a beautiful house, and I loved living there…

Zara Holt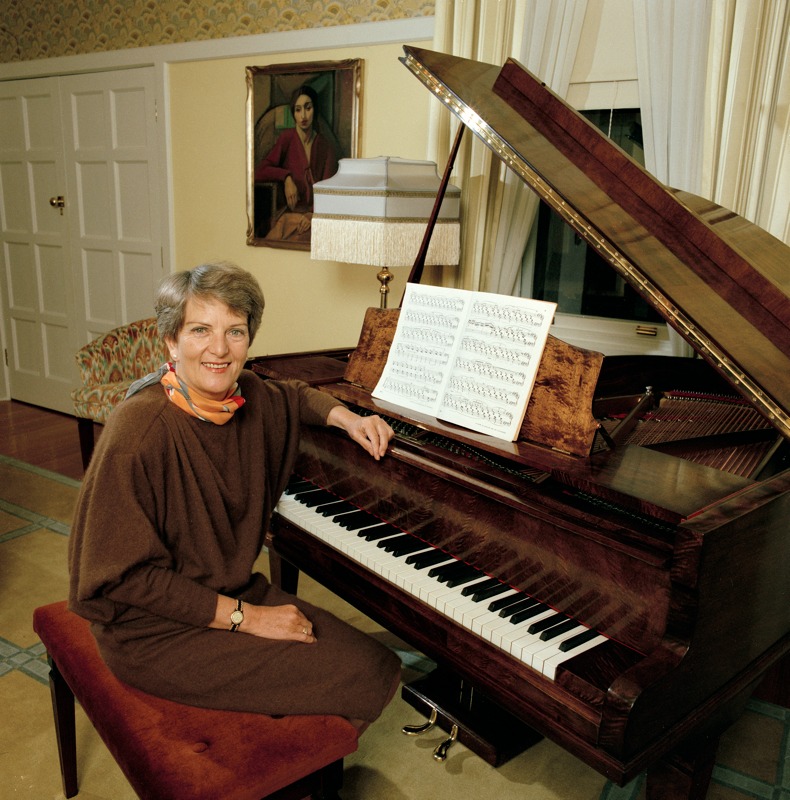 After Bob Hawke became Prime Minister on 11 March 1983, the family lived in the Lodge until Hawke was replaced as Prime Minister by Paul Keating in December 1991. Hazel Hawke (left) undertook renovations of the Lodge in the mid 1980s, toning down the décor and restoring its 1920s feel.
Zara Holt undertook major interior renovations during her time as chatelaine of the Lodge, describing colour as her main ally.
Redecorating the Lodge was interesting and it was fun, although it was a great deal of work…For the bedroom I chose a bright shocking pink Scaparelli silk wallpaper and a white glazed ceiling.

Zara Holt